New sponsorship contract with Anders Berntsen Mol, World Ranking No.1 Player in Beach Volleyball!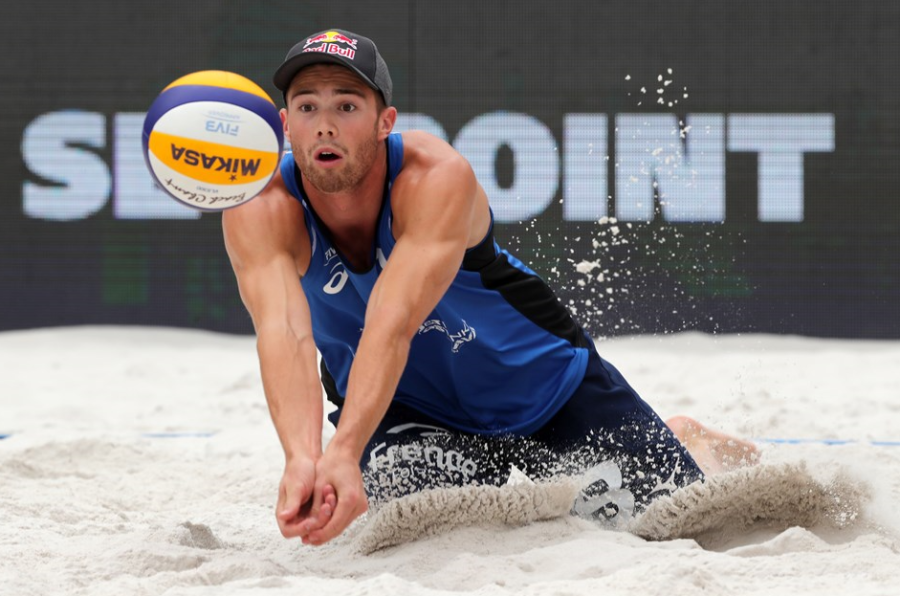 Anders Berntsen Mol, No.1 beach volleyball player in 2020 FIVB ranking from Norway, has joined Mikasa global membership by having entered into a sponsorship agreement through 2024 for 4 years.
The 23-year-old started beach volleyball as a teenager. He has been showing his wonderful talent by using his height of 200 cm to block his opponent's attack and spike a ball into beach sand without self-satisfaction with the status, but with discreet humility and modest sincerity.
Anders Mol and his teammate Christian Sorum became European Champions in both 2018 & 2019 and got seven gold medals in FIVB World Tour in 2019. Mol was selected as the most outstanding male beach volleyball player of 2018/2019 in the FIVB World Tour Beach Volleyball Awards and just about to run up the highway to the sky for further success.
"We are really excited to start the collaboration with Mr. Anders Berntsen Mol, who is impossible to be replaced, and one and only player in beach volleyball in the world. We are proud of being able to collaborate with Mr. Anders Mol for his continued success in the future," said Mr. Yuji Saeki, our President.